In compliance with the current regulations to contain the pandemic, Theater­museum will be closed until December 12th 2021.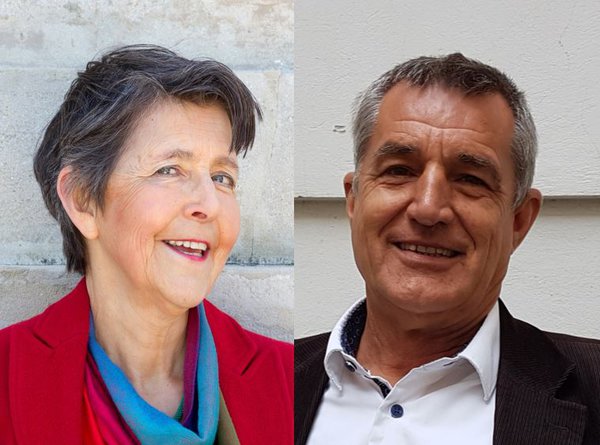 Lesung mit Musik
Theater, oh Theater, du!
Von der Ausstellung Verehrt ... begehrt ... inspiriert lesen Katharina Scholz-Manker und Ernst Tauchner Szenen aus
Stücken von Shakespeare, Nestroy und Loriot.

Georg Graf begleitet sie musikalisch auf diesem erlesenen Streifzug durch die Theaterliteratur einiger Jahrhunderte.
Read more
Lesung mit Musik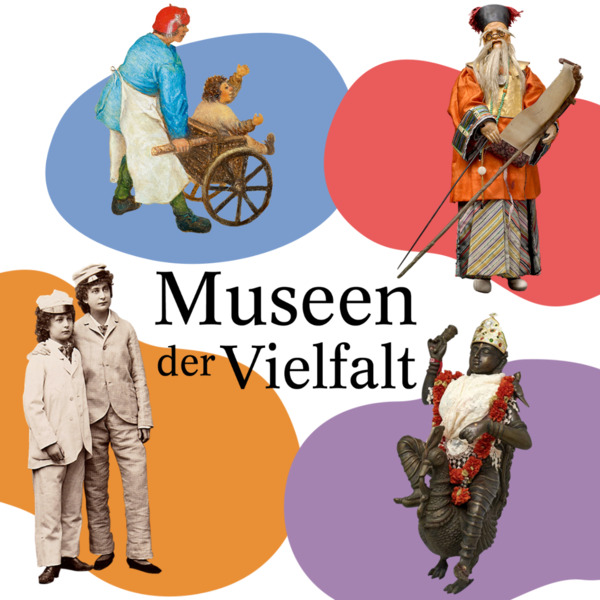 Kunst berührt alle Menschen – und das auf unterschiedlichste Weise. Sie gemeinsam zu erleben, ist Ziel unserer Museen.
Read more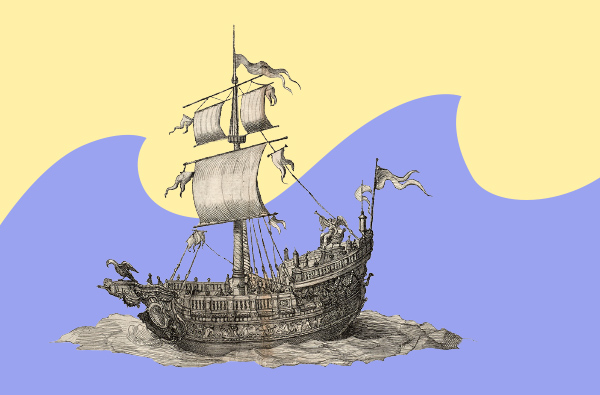 Virtual exhibition
From real life into the world of art
10.6.2021-31.12.2021

About the encounter between visual and performing arts in the European festive culture of the 16th to 18th centuries. Discover 15 virutal spaces on this topic!
Read more
Virtual exhibition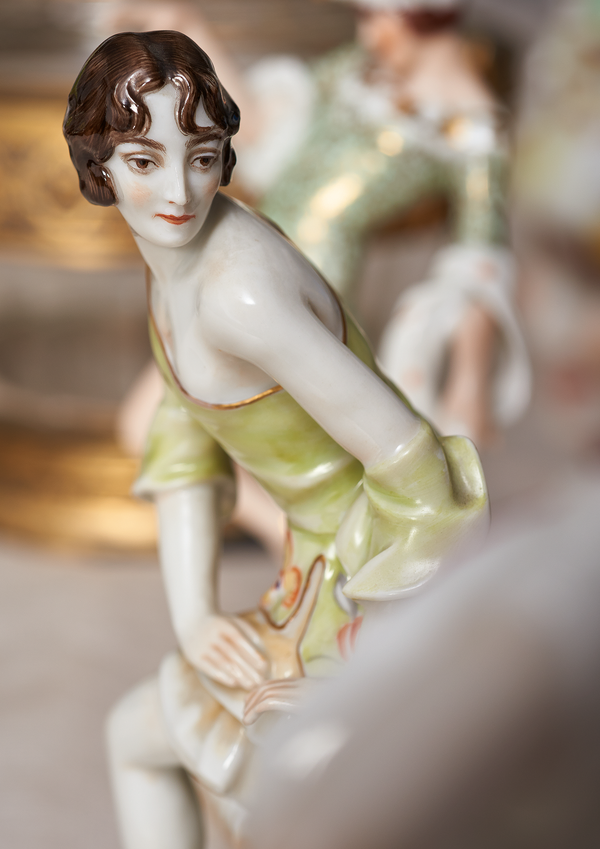 Exhibition
Admired ... desired ...
Theatre cult and passionate collectorship
8.9.2021 - 18.4.2022

An exciting walk through the memories of theatre-loving people. Admired ... desired ... reflects the joy of the magnificent, whimsical or even quite simple souvenirs from the world of theatre.
Read more
Exhibition
Opening hours


Daily except Tuesdays, 10 AM - 6 PM
We are looking forward to welcoming you!
Read more
Opening hours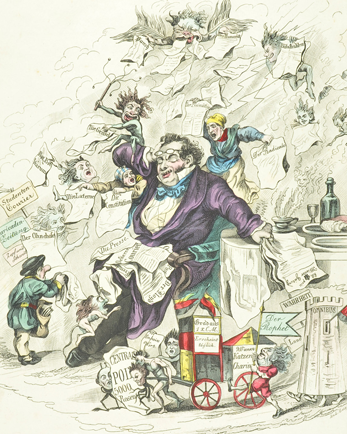 Newsletter
Always well informed!

Would you like to receive regular updates about our exhibitions, events and other activities?
Sign-up for our e-mail newsletter (in German). It's free and you can unsubscribeit any time.
Read more
Newsletter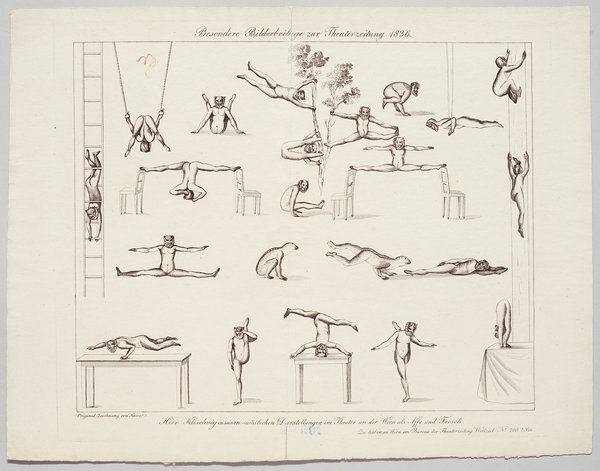 Online collection
Discover 9 Collections and the Library online!


An exquisite selection of objects from the world of the performing arts: stage models, puppet- and paper theatre, photographs, paintings, autographs, drawings, costumes, memorabilia, prints, posters and playbills.
Read more
Online collection
Family Annual Ticket
Our new offer for families
With the Family Annual Ticket the whole family goes on a voyage of discovery through the seven museums of the KHM-Museumsverband.
Read more
Family Annual Ticket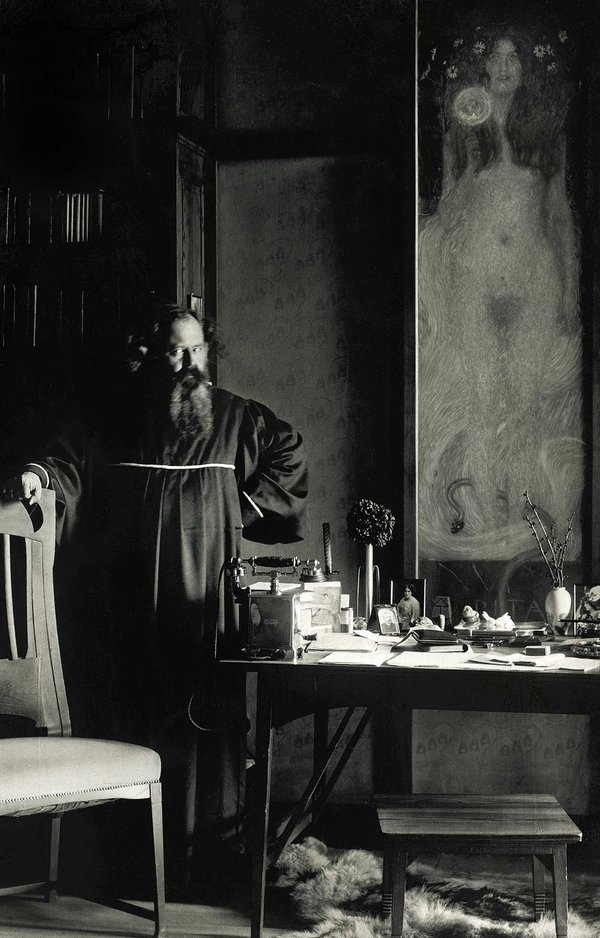 I've lived with it eye-to-eye for eighteen years now, and if ever I feel tiredness overcoming me I glance over at it,
and then I am able to go on again.
Hermann Bahr (1863-1934) on Gustav Klimt's "Nuda Veritas"
Nuda Veritas
Gustav Klimt and Hermann Bahr
On show again at the Theatermuseum from 13 February 2020.
Read more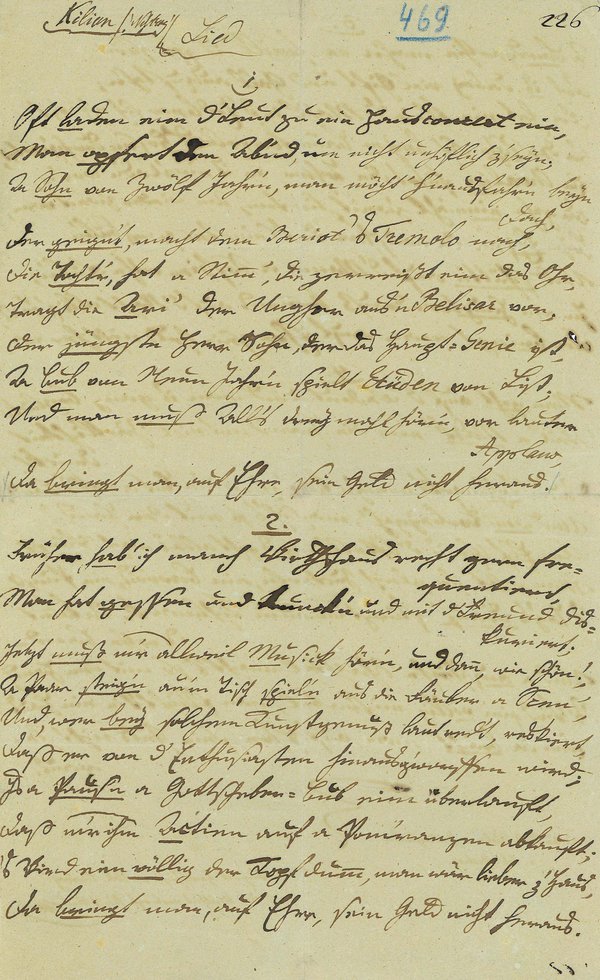 Prejudice is a wall, from which everybody,
who ever ran against it, withdrew with a
bleading head.


Johann Nestroy (1801-1862)
Talisman
Read more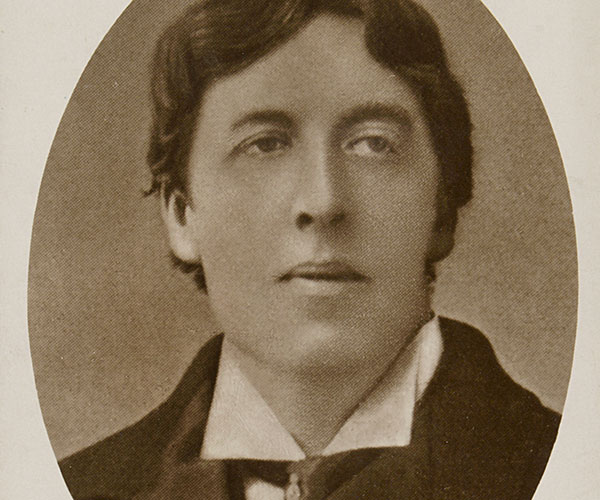 I love acting. It is so much more real than life.
Oscar Wilde (1854-1900)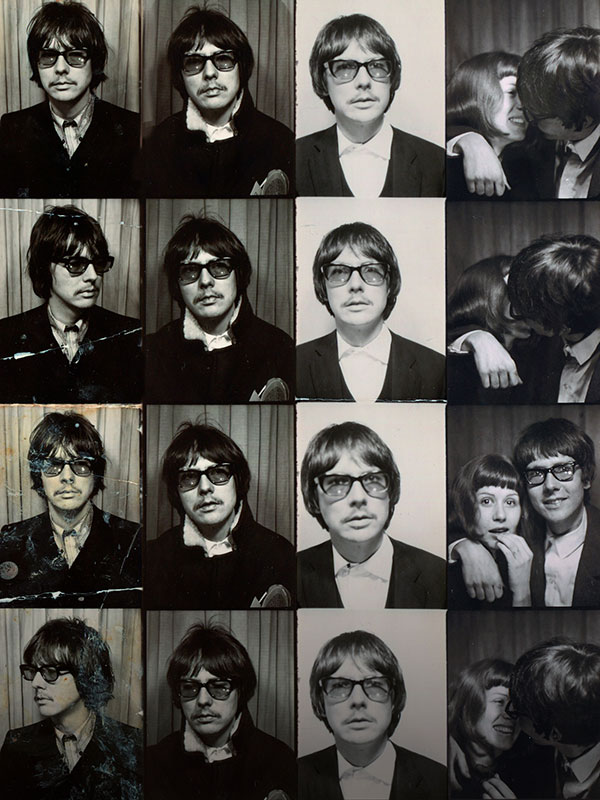 For teachers
This is not a game!
Teaching material on Peter Handke's dramatic works
Read more
For teachers